When we were in Hong Kong, B and I didnt really go with out itinerary. Like, going to Macau! It was a last minute decision after I saw some beautiful photos at The Venetian and also the memories of watching Goong, a korean drama. Not a fan of korean series though but I still has a soft spot for the drama. Ahh... Chae Kyung and Shin Gun...hehe
Anyhoo, on the 2nd day we decided to go to Macau. a short one-day trip just to see.
We got up early as we wanted to catch the earliest boat to Macau. Before that, I have to tell you that I was kinda 'controlling' the trip.haha so confident I knew everything, all the places in Hong Kong based on my readings. So back to the story, I studied the map to go to China Ferry Terminal days before.
China Ferry Terminal: Ferry to Macau or Mainland China
Star Ferry Terminal: Ferry to Hong Kong Island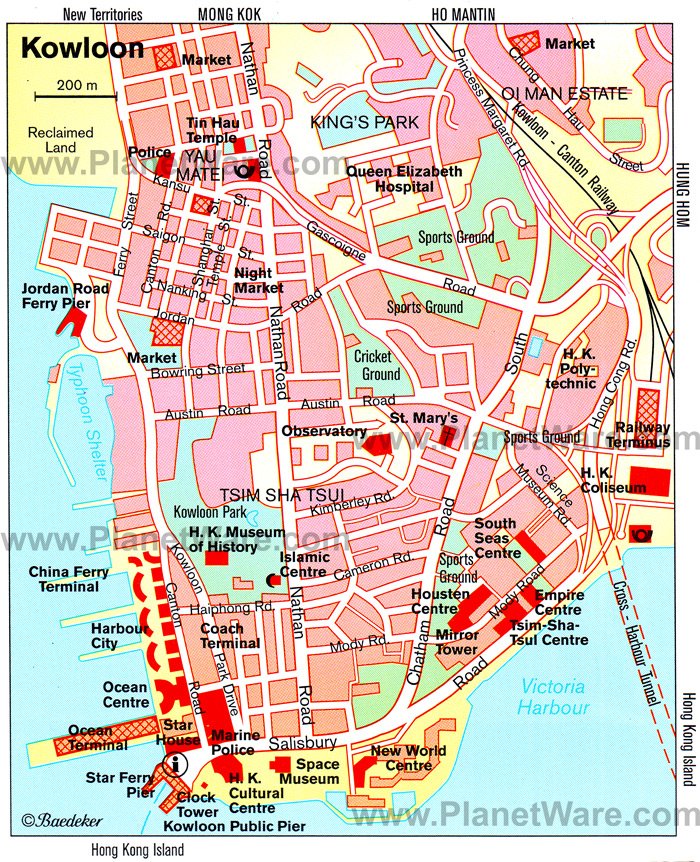 From Nathan Road we walked to Star Ferry Pier then walked to Ocean Terminal (still not the right place..haha) asked a guard thennnn only we arrived at China Ferry Terminal. Haihhhh =')
So we were lost for at least 30 minutes. Yea..my bad. Got confused.hahaha You can spot China Ferry Terminal from far because it looks like a golden building.
This is how the building looks like
Anyhoo, taking pictures while searching for direction
First time seeing a titanic cruise. It's really huge, guys! This is at Ocean Terminal. Phew..they do have many terminals.haha
Back to the story:
Important Information to Macau
1.There are 2 different ferries to Macau - Cotaijet and Turbojet.
2. Macau has 2 terminals:
Macau terminal
Taipa Terminal
If you plan to go to The Venetian, take Taipa. We didnt plan so we chose the earliest one and arrived at Macau Terminal.
Since we arrived around 8.30 am we missed the earlier ferry. We chose the next one which is Turbojet.
3. Price for economy class per pax: HKD169 = RM76. Buy at the counter. Your seat number will be given before you enter the immigration door.
4. Bring your PASSPORT!
5. The journey took 1 hour to arrive at Macau. We slept most of the time.hahaha coz got nothing to sea except sea, more ferries and small islands.
6. Be careful and hold your patience
There were many visitors from Mainland China going to Macau as well and some of them were very rude. They cut queue like nobody's business and not only that, one cut one whole village follow. Kiasu level super high! Yea I'm exaggerating coz we had a few bad memories with them.huhu Hongkese were fine tho. Just had to be patience. I did curse them in my language coz i was just damn angry.huhu glad they didnt understand. Well, to be fair, I dont understand their language either.haha
It's very comfortable inside the ferry. They sell food and drinks as well if you want.
I think Hongkese loves this kind of design for their buildings. We saw quite a number of buildings with similar design. Bangunan berlubang.haha
Now, off we go!